Shopping Cart
Your Cart is Empty
There was an error with PayPal
Click here to try again
Thank you for your business!
You should be receiving an order confirmation from Paypal shortly.
Exit Shopping Cart
"Tending to the Spirits of Animals One Human At a Time."
Kismet says, "Happy Holidays Everyone!!" 
and learn how just one voice can help one
 animal.  Then look below for a Holiday Message.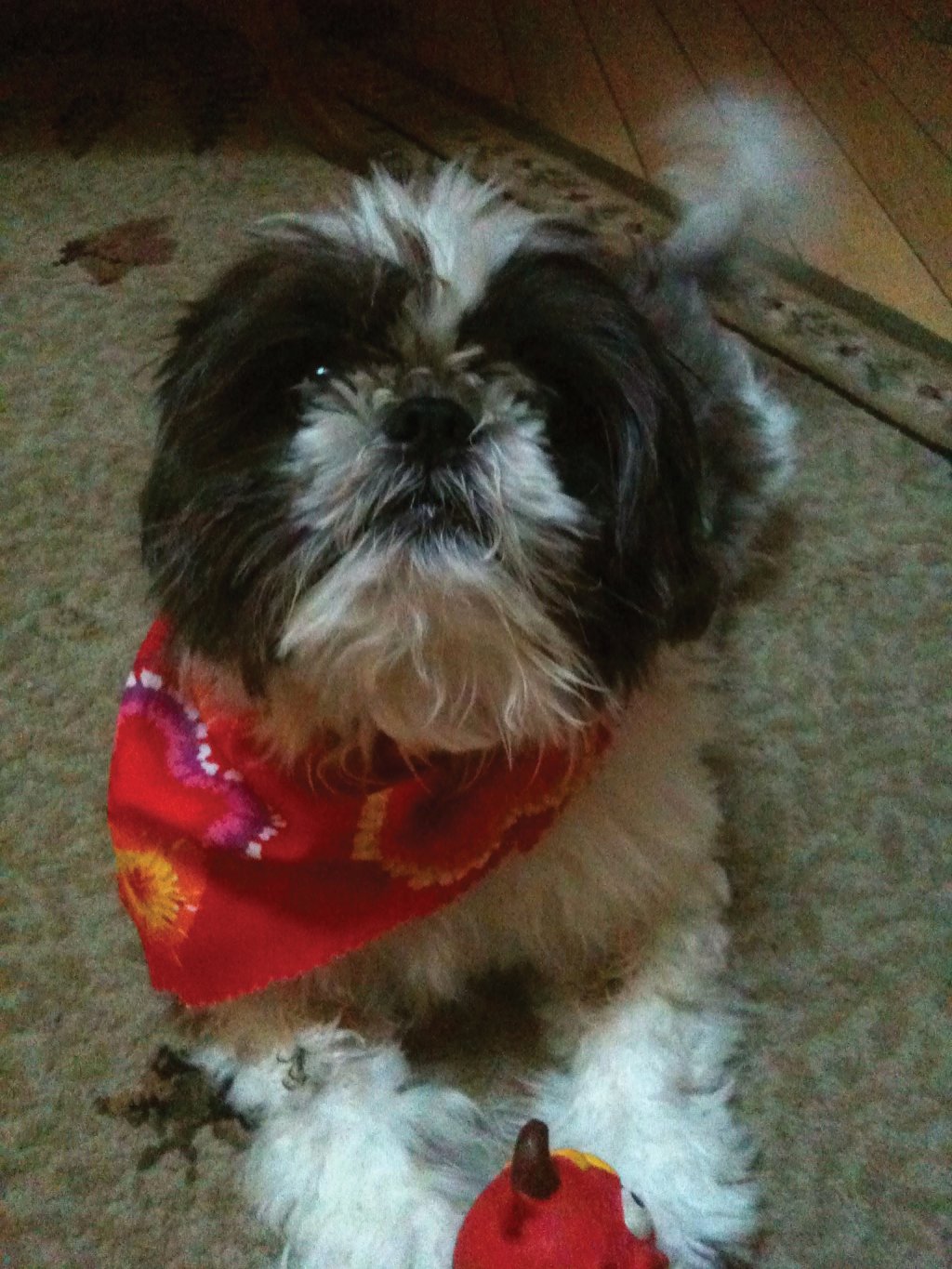 Now,  from Kismet  and Smudgy's house to your house here are  some thoughts on what I felt during My Naming Ceremony for the Premarin Foals viewed in the video, Day Four, in my previous blog. 




I hope this warms your heart as much as it

 warmed mine.  







I sensed a weariness from the handlers as 

they had just put in a 12-hour day for which most of it I had the privilege of observing. 




There was also skepticism sensed and questioning looks as the ceremony started, but Janet Kraft's beautiful opening piece  played on her harp provided a centering space for everyone present and it drew me closer to my connection with Spirit. 




The first amazing part was when my mind wandered into the spectator's reactions, I found I actually had the presence of mind to pull back into my Center and focus on speaking to the horses.




That's when the magic began!  




After the third Foal was officially named, I noticed a more accepting reaction from the spectators and by the fifth Foal, chills were spreading across my body.  To my surprise,  before I even reached out to everyone for a repeat of a name, their voices were strong and forthcoming and they were sitting in front of me with smiles on their faces and tears in their eyes.  




The eighth and last horse was my favorite as I had gone out to Ray of Light Farm again after our visit and Bonnie told me the foals had arrived but not to get too close. 




So, up the hill I went and saw them all huddled together eating and drinking.  




Believe it or not, a white Foal poked its head out of the barn and proceeded to come right up to me at the fence, not blinking, steady stare all the way. 




It reminded me of my first encounter of the white horse I shared with you previously.  I had my daughter standing next to me and she couldn't believe it either.  




When I went up to this white horse in the ceremony, I said, "Charm.  This is Charm."




She again came right up close and I leaned in and looked into her eyes.  I saw and felt her Spirit and mine become One.  




There was a vague, non-distracting mind picture of Anna Twinney from Reach Out to Horses running up in front of me kneeling on the ground and snapping pictures, but what once would have been a complete focus breaker became an invitation of, yes, if you can capture this moment, please do.  




Frank Weller from Equine Animal Rescue Sanctuary was capturing everything on video and was grinning from ear to ear when I walked back to the spectators to share my next step of talking to the horses as a group. Again, to my surprise, I was greeted with an unexpected burst of applause.  




I turned then to address the Foals for the last time.  I could tell they were genuinely affected as they stood peacefully and attentively as Janet played her harp and sang her last beautiful melody.  




As I slowly walked through the center of their stalls, I thought I died and went to Heaven.  The energy in that barn was palpable. 

   

There you have it, my first Naming Ceremony, a memory I will forever cherish.




It's rather ironic. I gave myself to the Foals and they in turn have given me back my voice. 




Be safe in your travels and stay warm. 




Love and Light,  

Barbra Richards, Paws, Prayers 'n People



















0

/